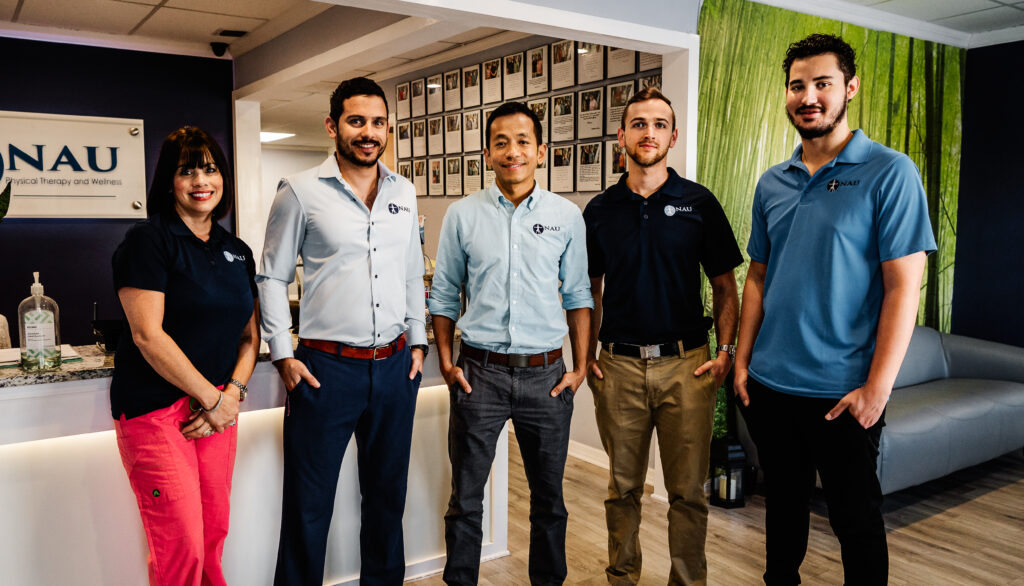 Dr. Sokunthea (Sukie) Nau
Dr. Sokunthea (Sukie) Nau is a lifelong runner with a special interest in the biomechanics of athletic performance. He earned his Doctor of Physical Therapy degree from the University of Saint Augustine and uses his knowledge of the musculoskeletal system to increase the optimal functioning of the human body. His philosophy is a holistic approach to treating the underlying cause of movement dysfunctions. Sukie holds a high commitment to serving the community's Physical Health issues. In addition to treating patients, he is also the president of Miami Runners Club, a club that welcomes athletes of all ages and ability levels, and prides itself on the diversity of its members. In a multi-cultural community, they are a force that brings its people together with the common goal of spreading the word of fitness and good health throughout South Florida and beyond. He is also a USA Track and Field Certified Coach with an emphasis on endurance running.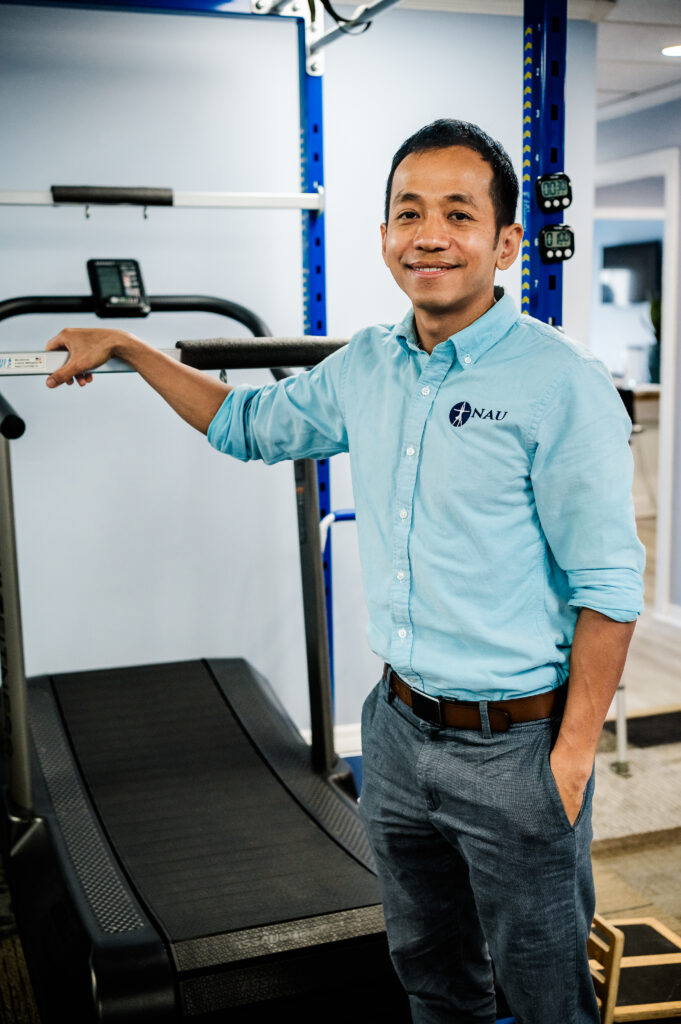 Randy Govea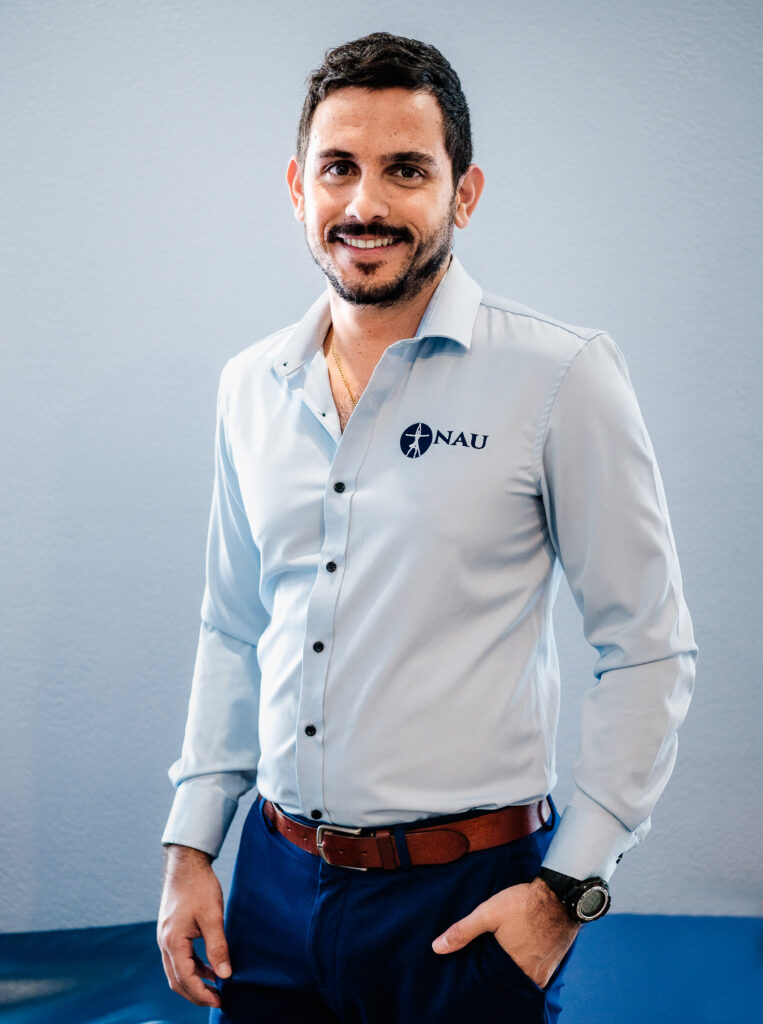 Randy Govea is a high honors graduate of Indian River State College (IRSC) where he received his degree in Physical Therapist's Assistant. Randy has been involved in the field of Physical Therapy since 2017. Since that time, he has acquired experience in aquatics, neuromuscular, orthopedics, and manual therapy. Aside from practicing Physical Therapy, he is an avid fisherman along with his father who typically accompanies him. Spending time with family and friends is of tremendous importance to him as well. Randy is eager to meet new people and work with his patients to achieve their Physical Therapy objectives.
Daniel Francis
My name is Daniel Francis, and I was born and raised right here in Port St. Lucie. I am currently attending Indian River State College, and I major in Education. I also really enjoy writing and would like to write a novel at some point in the future. In my free time I like to go bowling or ride my dirt bike. While school is out for the summer I spend my time chaperoning elementary school field trips.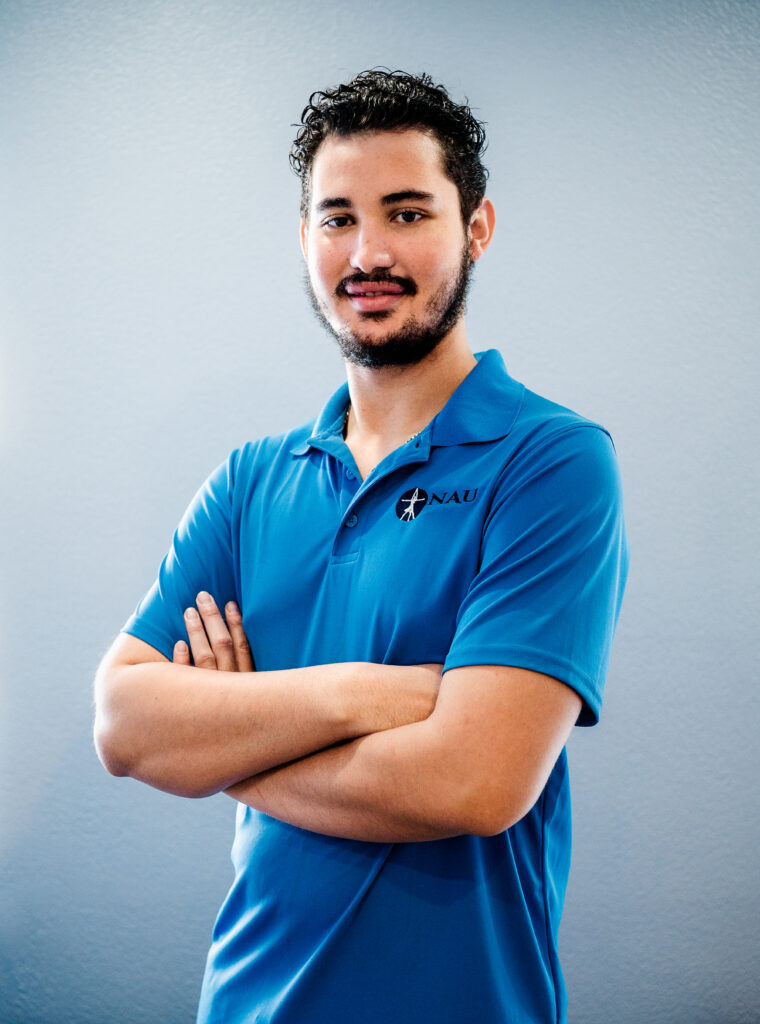 Chad Zervas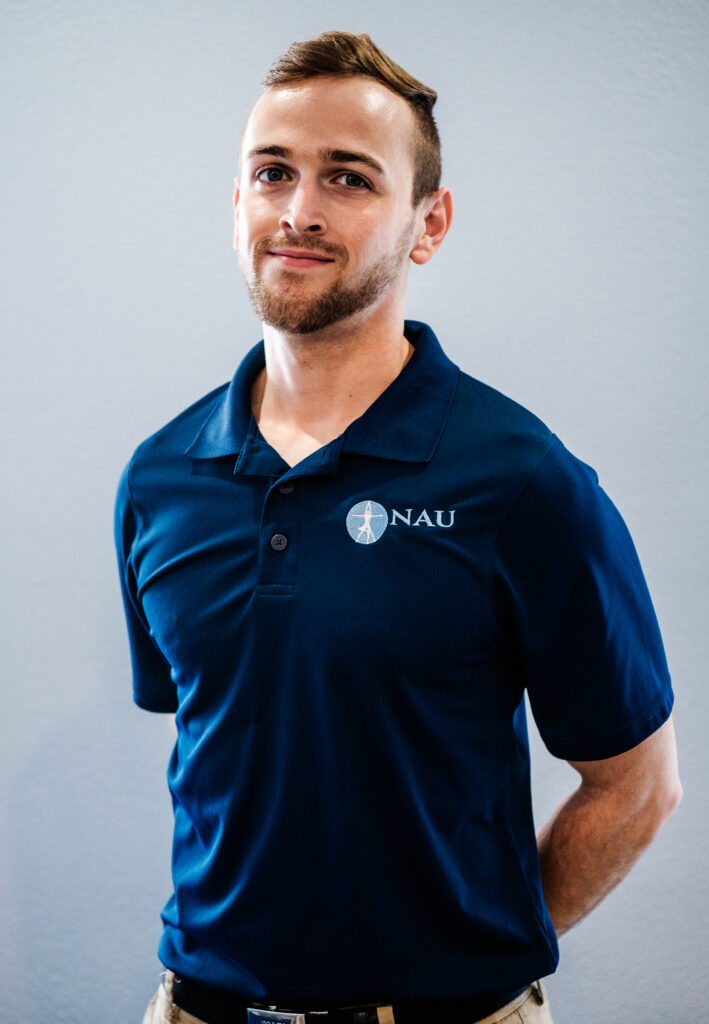 My name is Chad Zervas, I am originally from Sussex County, New Jersey. I moved down to Florida about 3 years ago, and have loved it ever since. I am a certified personal trainer, with a love of how the human body works. I have a true passion for sports as well, having played football, basketball and baseball. I have been through physical therapy myself and have seen great improvement. I look forward to returning the favor by helping you through your physical issues.
Michelle Chimelis
My name is Michelle Chimelis, I was born and raised in Brooklyn, New York.
I have been working with Dr. Sukie at Nau Physical Therapy and Wellness for close to 5 years. What I love most about our office is we are all one family. We care a lot about each other. As an office, we have an amazing clientele of patients, many of them who we have befriended through the years.
When I'm not working at the office, I am home cooking. I truly enjoy creating different dishes for my family and Sukie.