Our Mission
Nau Physical Therapy and Wellness is dedicated to true, holistic healing. We use the term 'wellness' to define our approach of treating our patients as a whole, considering every individual's mental, emotional and physical state to address the root cause of their issues. By offering rehabilitation and teaching practical self-care, we design the most appropriate, customized treatment plan for every patient using the most advanced technologies and therapies available today. From hands-on physical therapy to guidance with relaxation and stress reduction techniques, Nau Physical Therapy and Wellness provides a full circle of healing and tools for life.
Want Help to Decide if Physical Therapy is Right for You?
We realize some people may be unsure if physical therapy is right for them. If you would like to come in and see for yourself how Nau Physical Therapy can help you, please fill out the short form below and tell us more about you.
If you have some questions or want to be sure we can help you, please click the button below and fill out the short form and one of our staff members will answer your questions. Address your concerns with an expert and begin your healing journey today!
Our community's health is of the utmost importance to our team.
Begin your recovery today!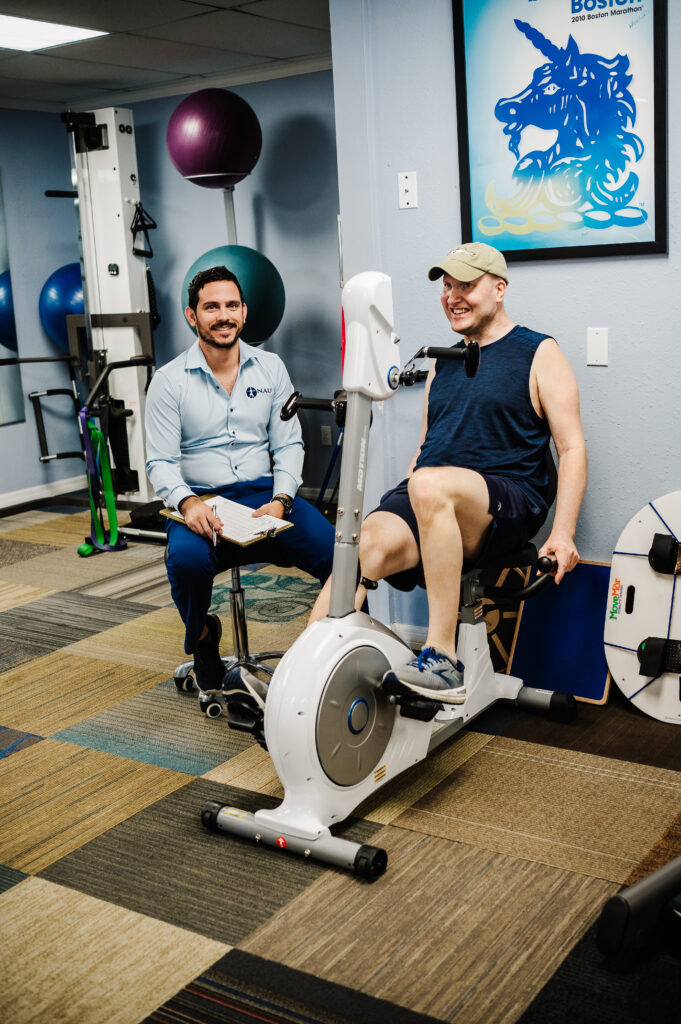 Nau PT embodies a holistic philosophy in treating our patients to find the best methods for underlying movement dysfunctions.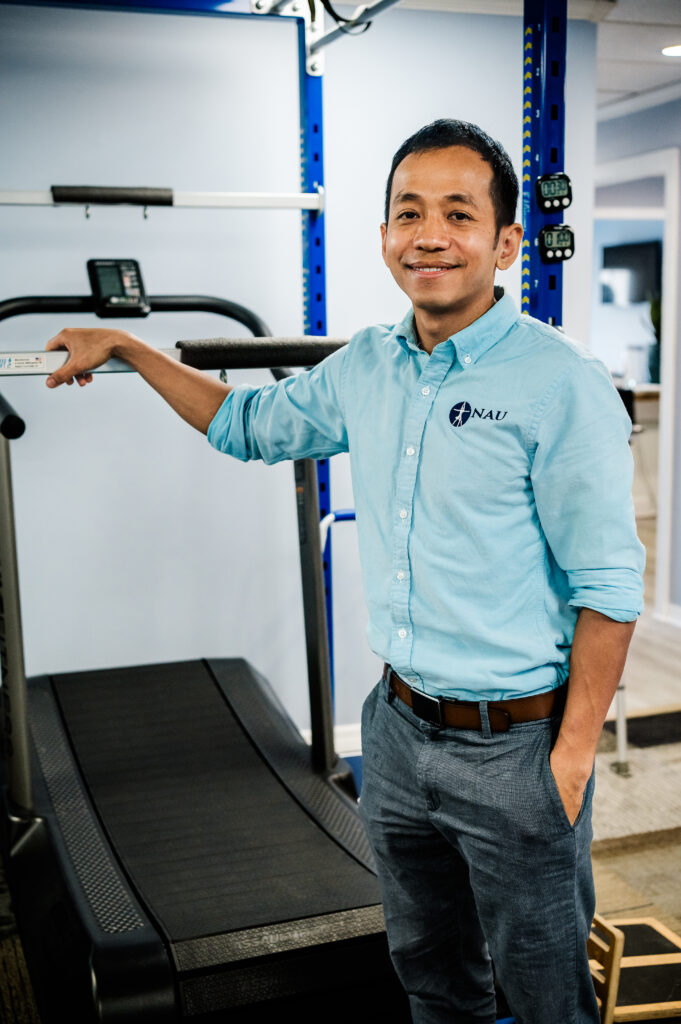 The staff at the Nau PT work as a team to exceed our patient's expectations. We have 20+ years of high-level experience helping folks get back to as good as new.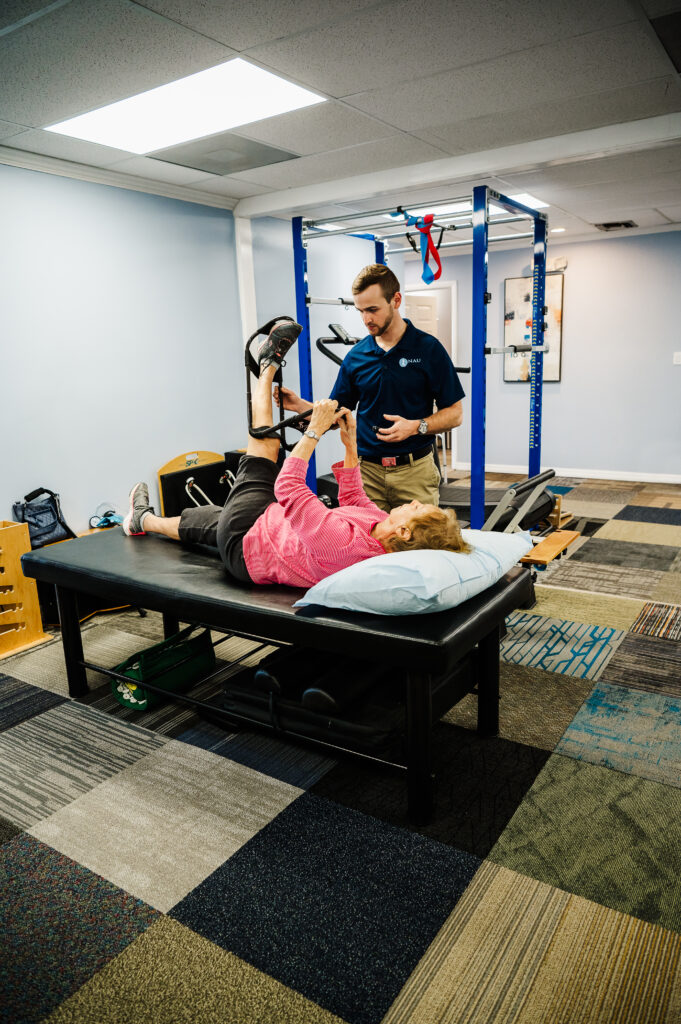 At NAU Physical Therapy and Wellness, we are committed to providing true healing and revolutionary pain relief through our variety of methods and services.